The Beer Guys Interview – Georgia Beer Company
Most of the time when we talk about the craft beer movement in Georgia, we're mainly talking about the Metro Atlanta Area. But there's a group in South Georgia that's looking to change that.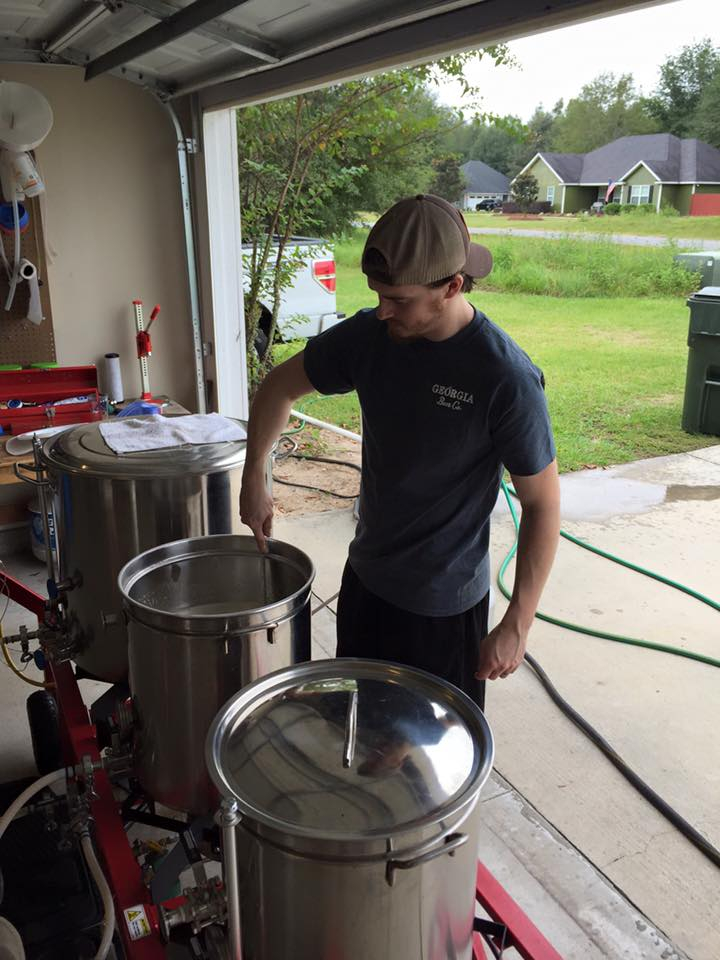 The Georgia Beer Company is a fledgling brewery based Valdosta, a town more known for its high school football and farmland than a beer destination. We talked to Chris Jones, Director of Business Management, and Head Brewer Barron Sluder about their startup brewery, and plans to renovate a 100-year old building in downtown Valdosta. 
Listen to the interview, then give them a hand! Their Kickstarter campaign runs through the end of the month.
As for us, We're officially kicking off Beer Guys Radio on the air in January, but in the meantime, we'll continue to talk about the craft beer industry across Georgia and the Southeast online and on demand. Thanks for the support!
UPDATE (12/2/15): The Georgia Beer Company hit their kickstarter goal.
Woohoo! Our Kickstarter campaign just hit 100% and is climbing! Big thanks to all the #GABeer fans out there who made this happen!

— Georgia Beer Co. (@GeorgiaBeerCo) December 2, 2015